Today, the UN General Assembly's Special Session (UNGASS) on drug policy reached its conclusion, with the underwhelming and disappointing outcome that had been in the making for months. It's been like watching a train wreck in slow motion.
The UNGASS outcome document does not call for an end to the continued criminalsation and incarceration of millions. Shockingly, it doesn't even support ending the death penalty for drug-related offenses. It fails to request the World Health Organization to review drug scheduling. It doesn't even explain how to ensure treatment for people who use drugs and says nothing about regulation.
Many have spoken up about the process that got us into this mess, a process so deeply flawed and poorly managed by those in charge. But the big question now is how drug policy can evolve over the next few years.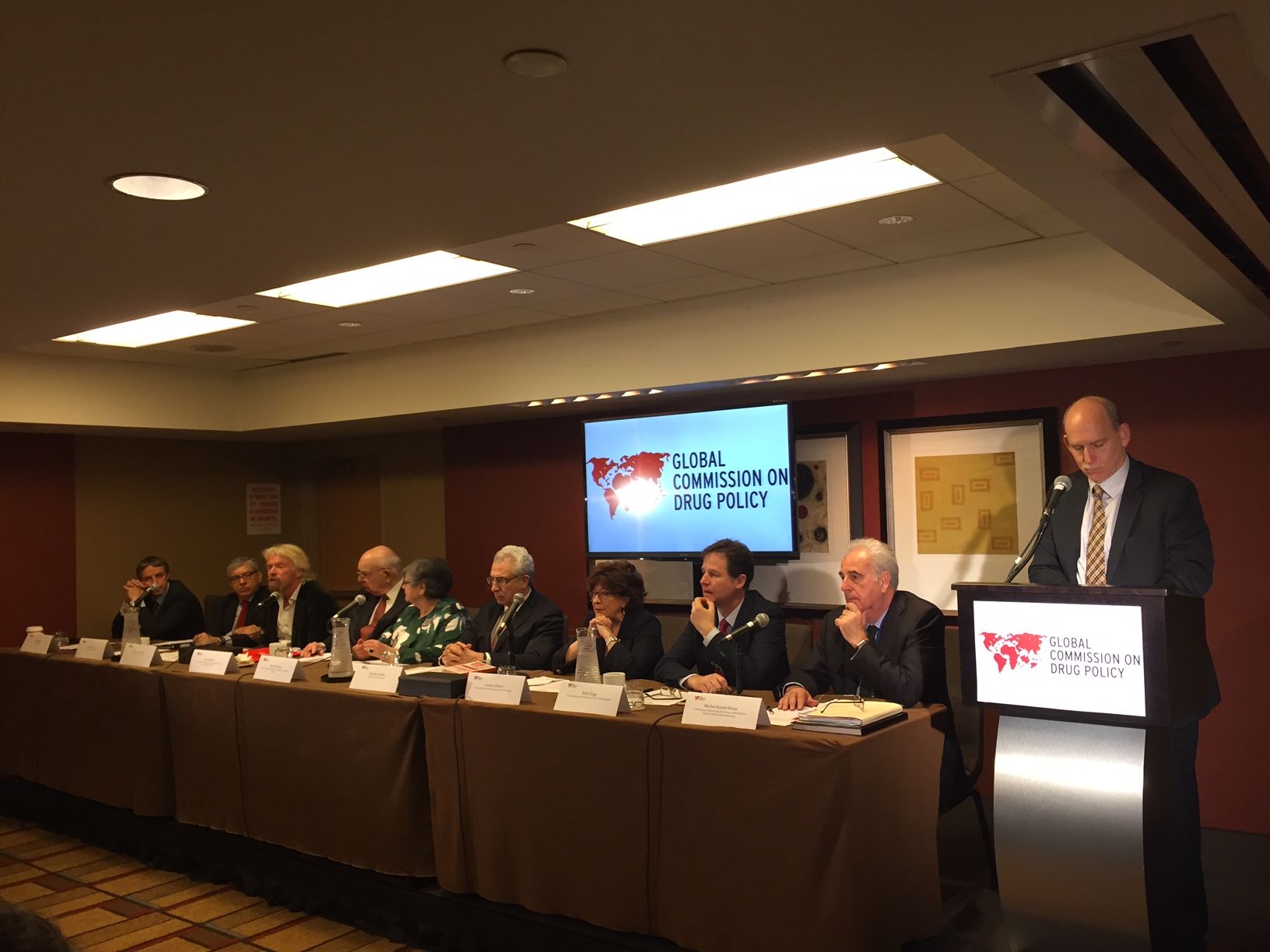 This morning the Global Commission on Drug Policy held a press conference – here are some of the words of my fellow Commissioners:
"More people are killed by our drug policies than are killed by drugs" – Former Colombian President, César Gaviria
"We want criminal laws that don't say that drug use is a crime."  – Former Swiss President, Ruth Dreifuss
"Since when is industrial-scale criminality the response to a public health crisis?" – Former UK Deputy Prime Minister, Nick Clegg
There's no question that the application of prohibition is hugely discriminatory. – Former UN High Commissioner for Human Rights, Louise Arbour.
Here are some more words spoken by my fellow Commissioners I noted down: Nonsensical. Boneheaded. Ridiculous. Outdated. In denial. Irrational. Gridlocked. Detached from reality. Damaging. Socially discriminatory. Aiding criminality. Out of touch. Totally failed. Stupid.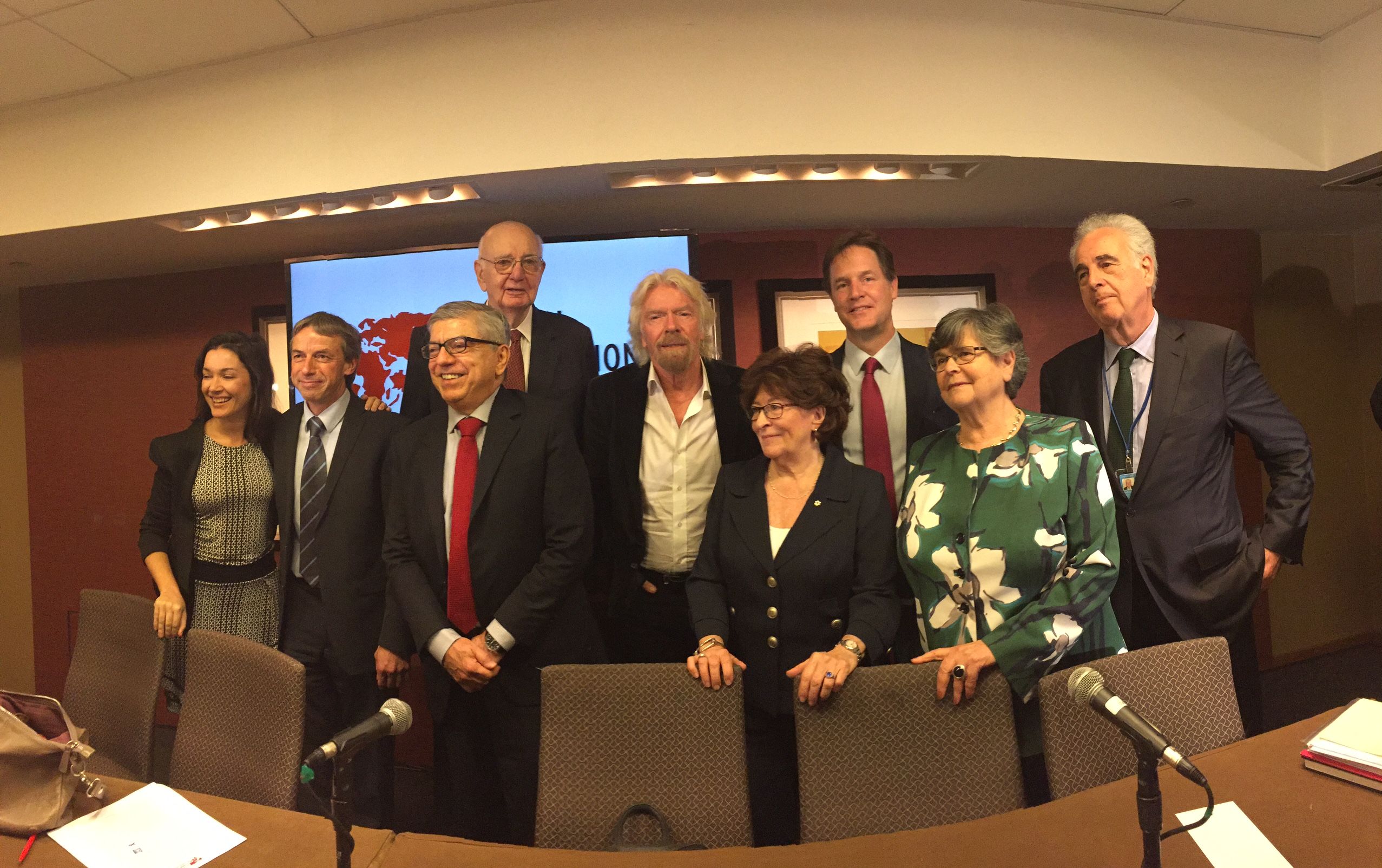 The good news is that UNGASS is just one milestone on the road to transforming drug policy. It is not the only one. In fact governments, national and city governments around the world are already adopting progressive legislation. They should be applauded and supported. We at the Global Commission on Drug Policy will redouble our efforts to support societies around the world to positively recalibrate drug policy.
There will be another opportunity to right the wrongs of global drug policy in 2019, when the international community will review the global 10-year action plan on drugs.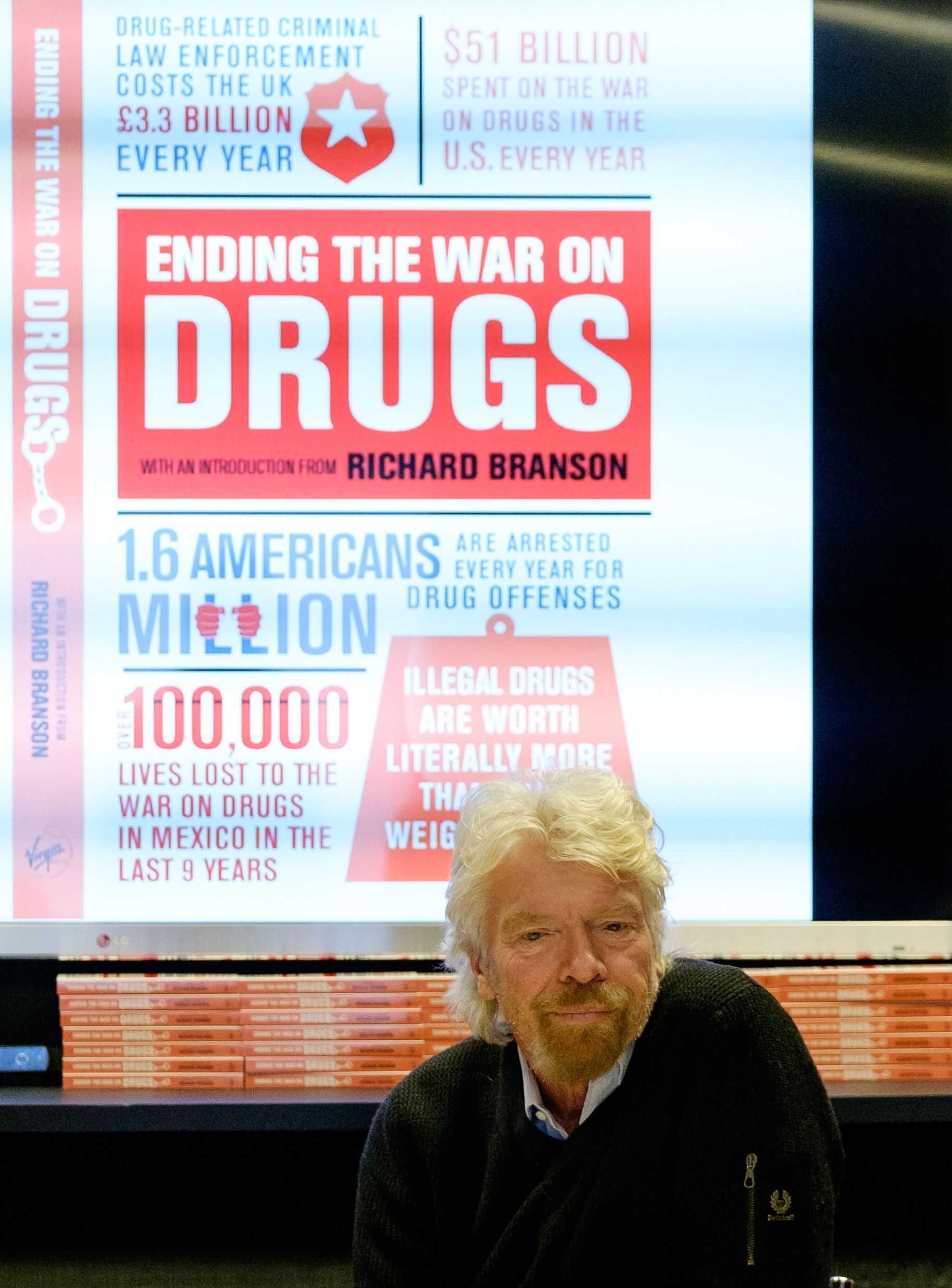 Between now and then all UN member states will need to start bridging the gap between the international drug control conventions and the many changes occurring on the ground. The tension between the two is reaching a breaking point.
In the meantime, UN Secretary General and his successor can take steps to move the agenda forward. For example, he could call for an independent expert group to advise on ways to adopt a more systemic and coherent approach to drug policy. Another urgent priority for the UN is to align drug policy with the new Sustainable Development Goals.
What is also needed is more experimentation. Governments and civil societies should continue exploring progressive approaches to drug policy and adopt reforms that are tailored to local needs and rights. It's high time that we put people's health, citizen safety and human rights are front and centre.